Practice Ideas (let's get serious !!) 30 mins Beginner
combine Vic Firth free rudiment app with Vic Firth poster 
choose 3 rudiments at bronze level single roll ...single 4...flam 5 mins
add foot with click 
5 mins page 5 "Stick Control" lawrence stone
find a favourite song (or ask mum or dad for their favourite)
play some single rolls with the song ...1/4 1/8 1/16 what ever you can manage ...stop and listen
mix up the three different notes
5 minute break checking grip ....balanced and bouncing like a ball
check out The Beatles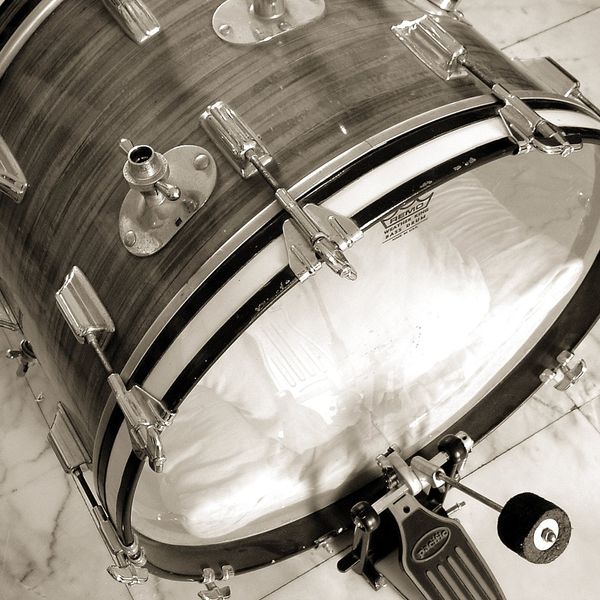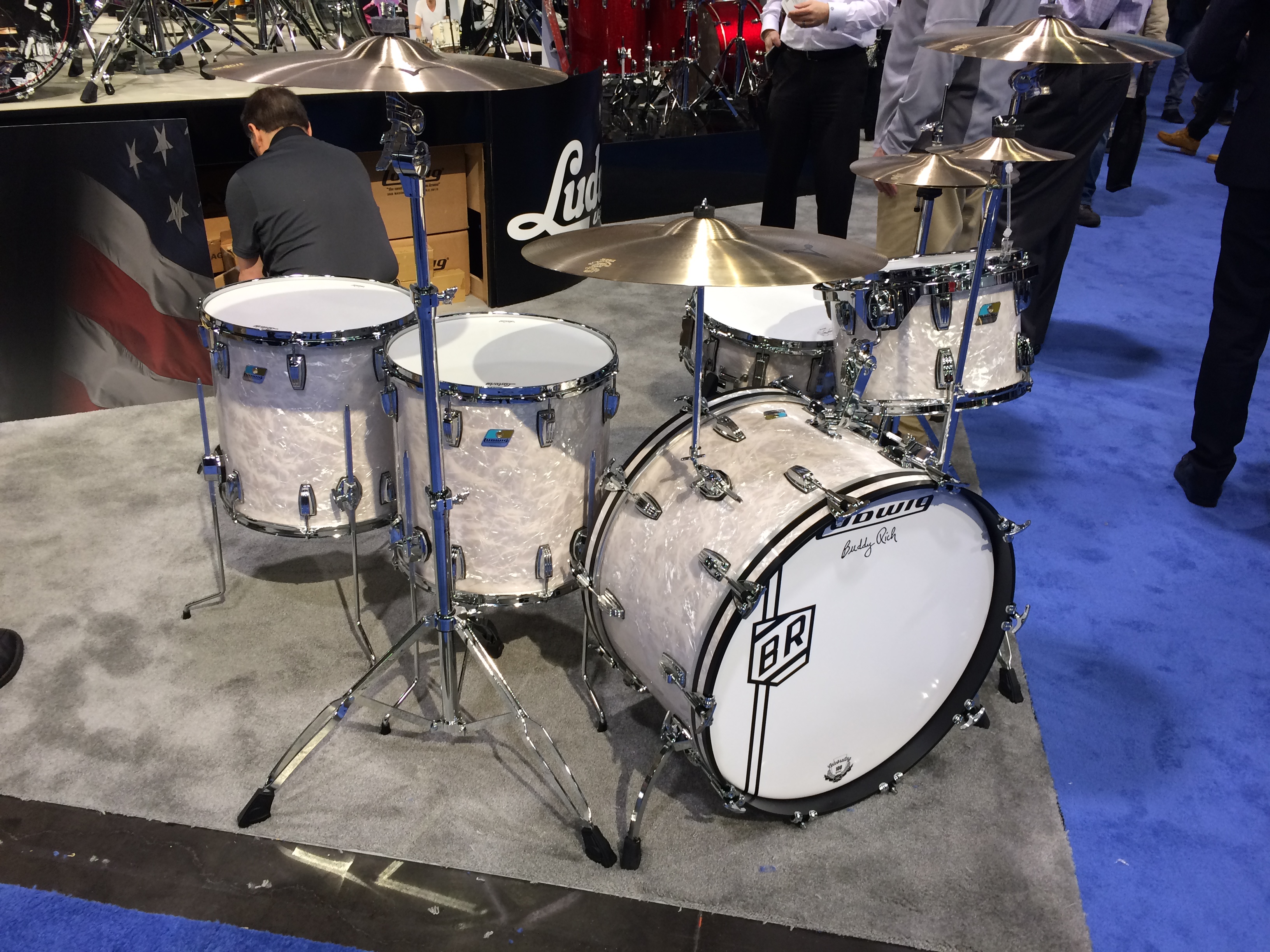 should I buy my kids a $1000 laptop or a $500 drumkit ? (maybe not this kit buddy)
you will know what they are doing (maybe some electronics or pads for the folks next door)
no ink to purchase and no power (just some good drumheads)
no eye sight damage from screen glow 
you challenge co ordination at an early age
your thinking in the now ...
your connecting with history and now ...from louis armstrong to adele
your counting ...your tracking ....your formulating
no anti virius or net nanny 
expression instantly
life long friends and stories to tell
practice is a form of meditation (my take)
social skills and social interaction (music rehearsals) 
please feel free to let me know your own !!
"the chain" fleetwood mac
thanks to Daisy (one of my drum students) who took the trouble to transfer my hand written chart to something readable !
450 KB